Gday all.
After some correspondence with mtbkym01, we have decided to organise a Vintage/Re-Re bash at Mitchell Park.
I went for a drive down there yesterday to have a look and get some pics.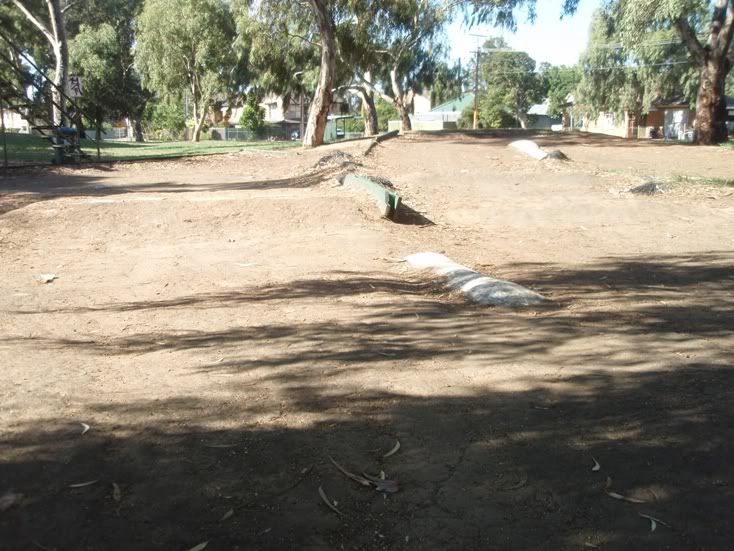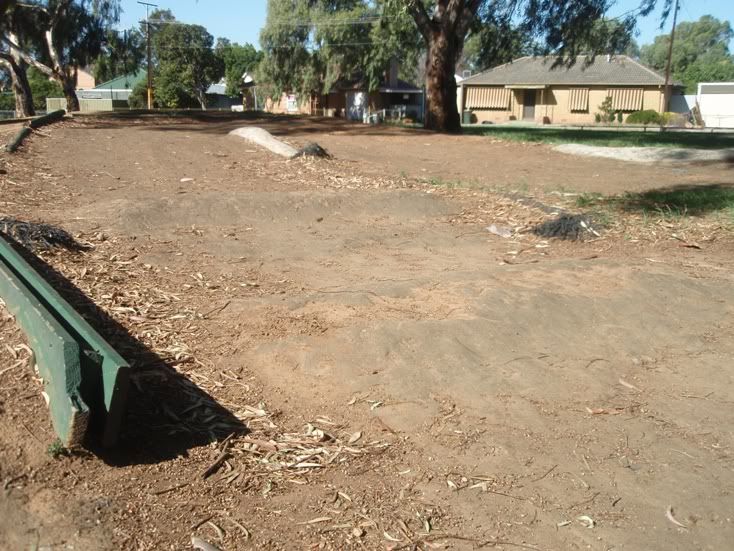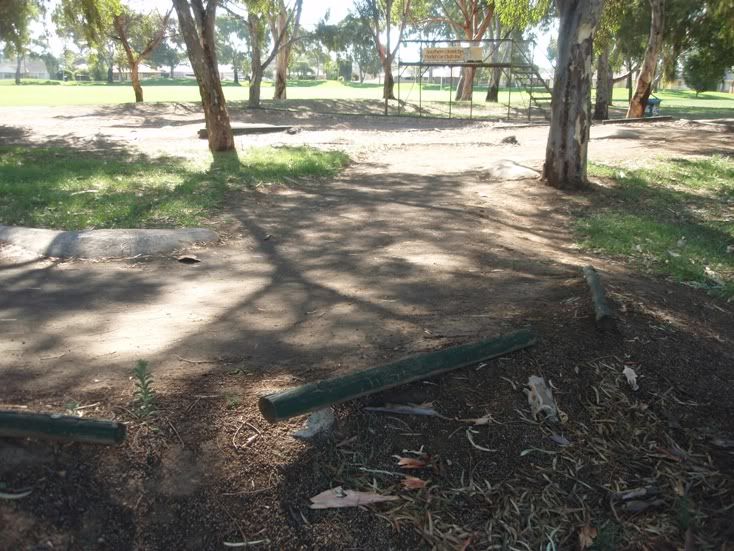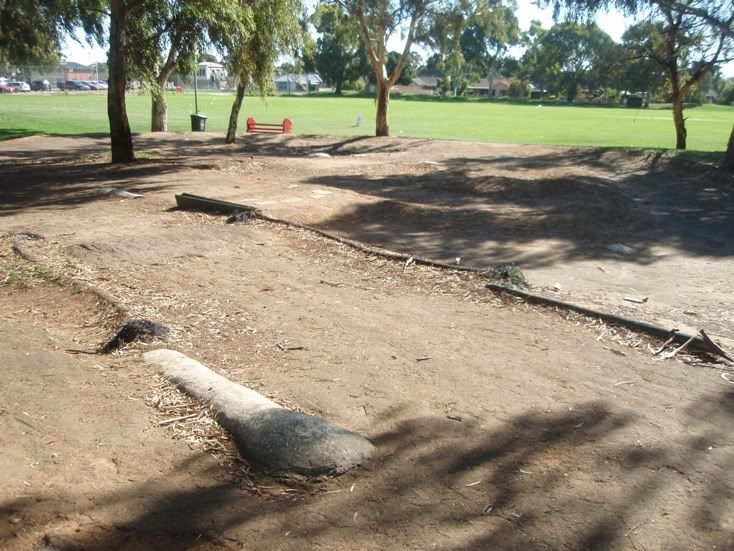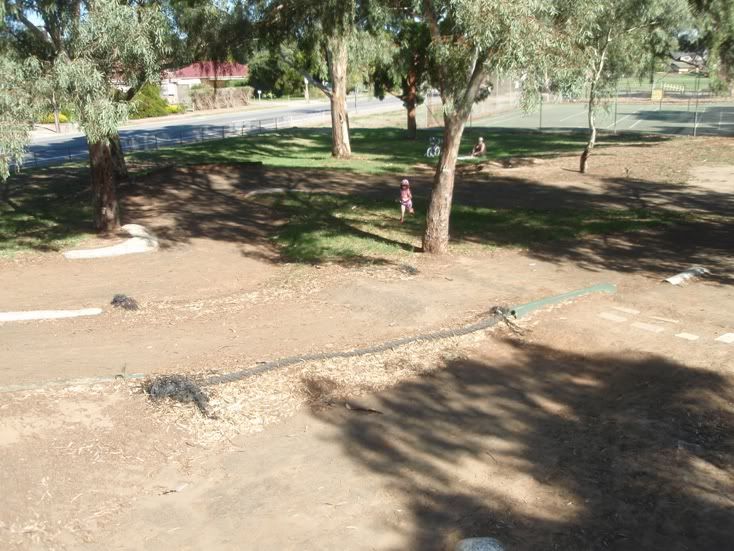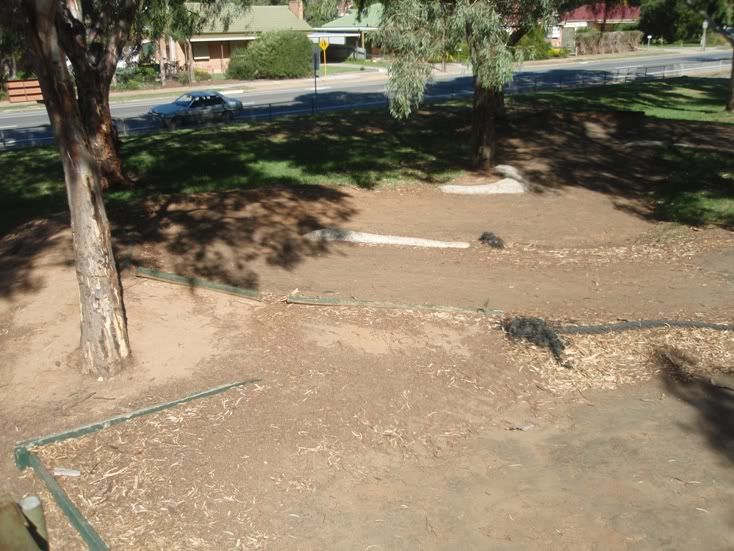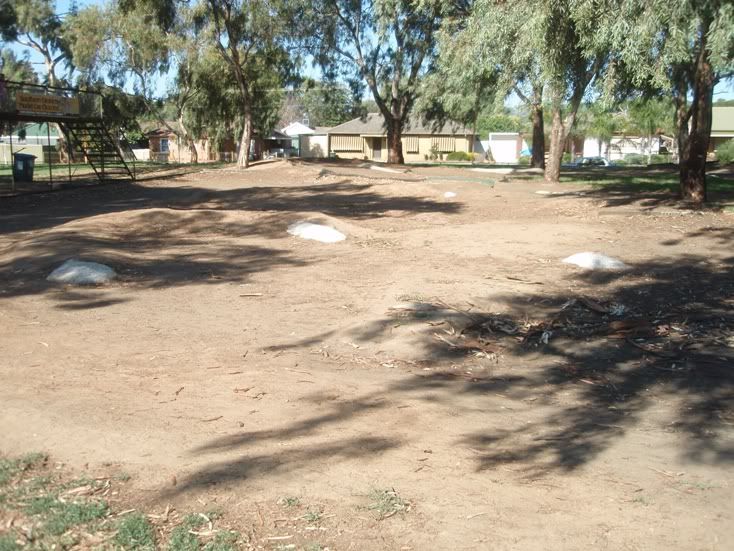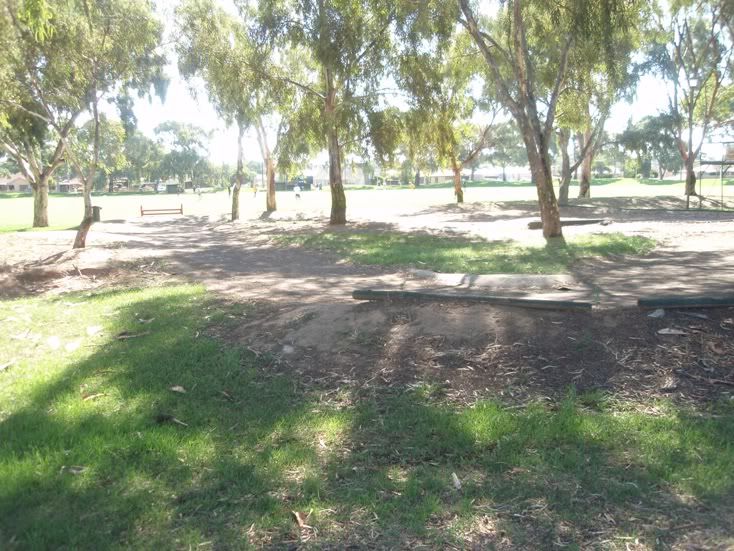 I apologise for the poor photos.
The contrast with the shadows and sunlight made it hard to get much detail.
No dates have been confirmed as yet, but anyone who is interested, please post!
With enough people, we could make this an on going thing.