ever since gothcat started his half-track idea , i was smitten by the concept . i decided to go the 6x4 semi trailer route so as not to clash with him . well now that project is well and truley finished i have been looking around for ideas for a half track .i was going t do a cut and shut on a tank but the scales where never right .
i have been collecting bits and pieces to have a go at one and have decided tgo this way . by using the following
for the front wheels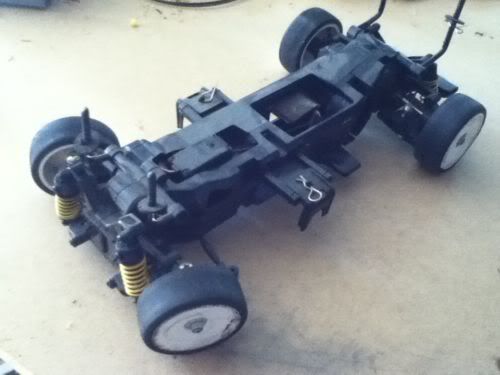 the TL01 chassis
a pair of these mattrack tracks for the back
a parma 1934 ford pick up body for the ...ahh body , i might build up the sides with rails , depends .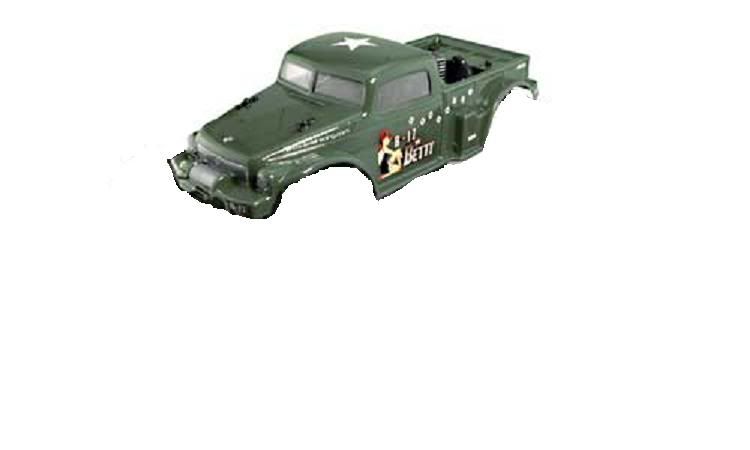 i was after an axial b17 '' betty '' body , but couldnt find one at a reasonable price .
after i finish i hope it will look like a cross between these two old millitary tracks .
and
i have a pair of marui hunter spot lights to go the front guards or i have a set of LED alloy spotlight i could use so that i can run it at night with '' black out '' hoods fitted ! lol . colour will be either olive drab or a grey , most likey the grey to keep in the time period of between ww1 and ww2 ..