Hi, I've been sorting cars out ready for the TC meet next month, and this is one I have had for ages and doesn't really suit my collection so it will be going to see if it can find a new home, if no one wants it here.
This is in great shape, have a look here
http://photobucket.c...umacher touring
The slash and land cruiser are there for size comparison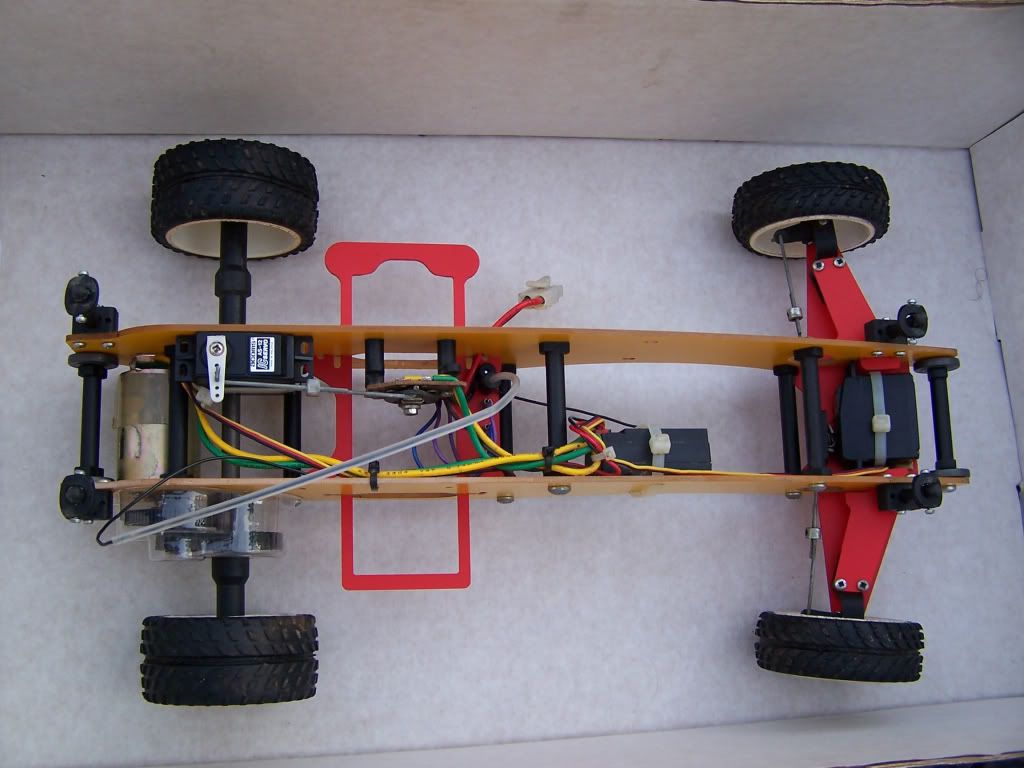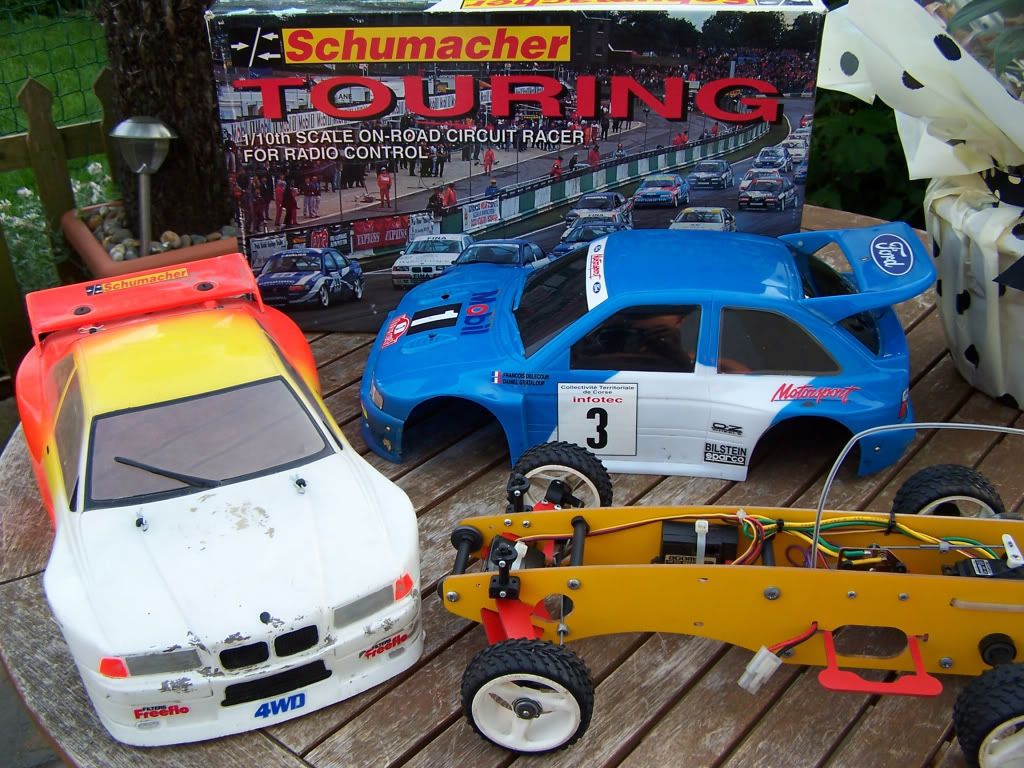 Also a video of it here
I'm usually good with the value of cars but this one I haven't got a clue? So make me an offer.
I'm in the midlands in the UK I will post most places at cost
Cheers
Mike
Mikeekim