Guessing this class doesn't have a huge following on TC, but thought I'd post up this build thread of my new race Truggy. I'll post up all the pics and if anyone wants any details, ask on here and I'll answer. Hope you enjoy it.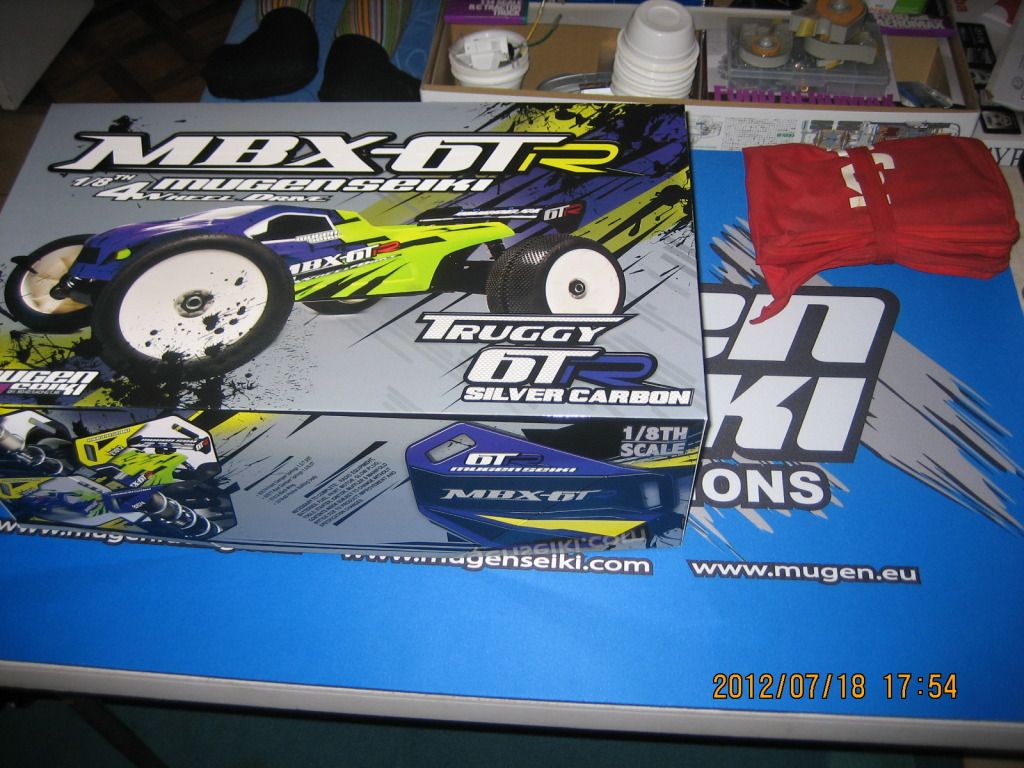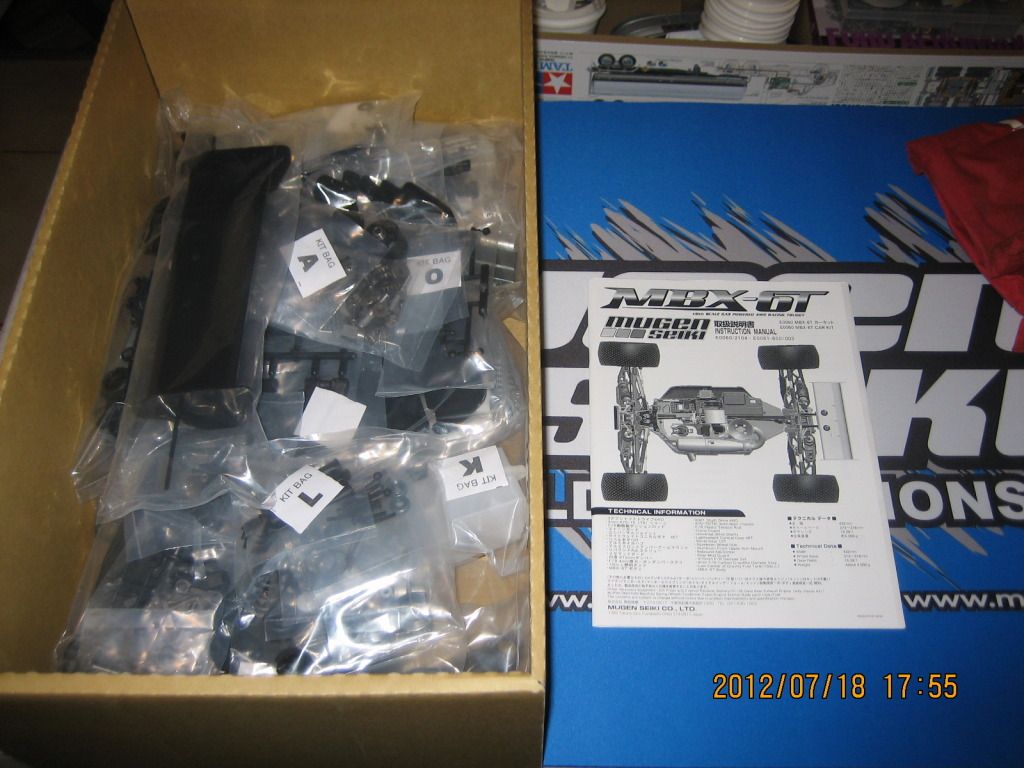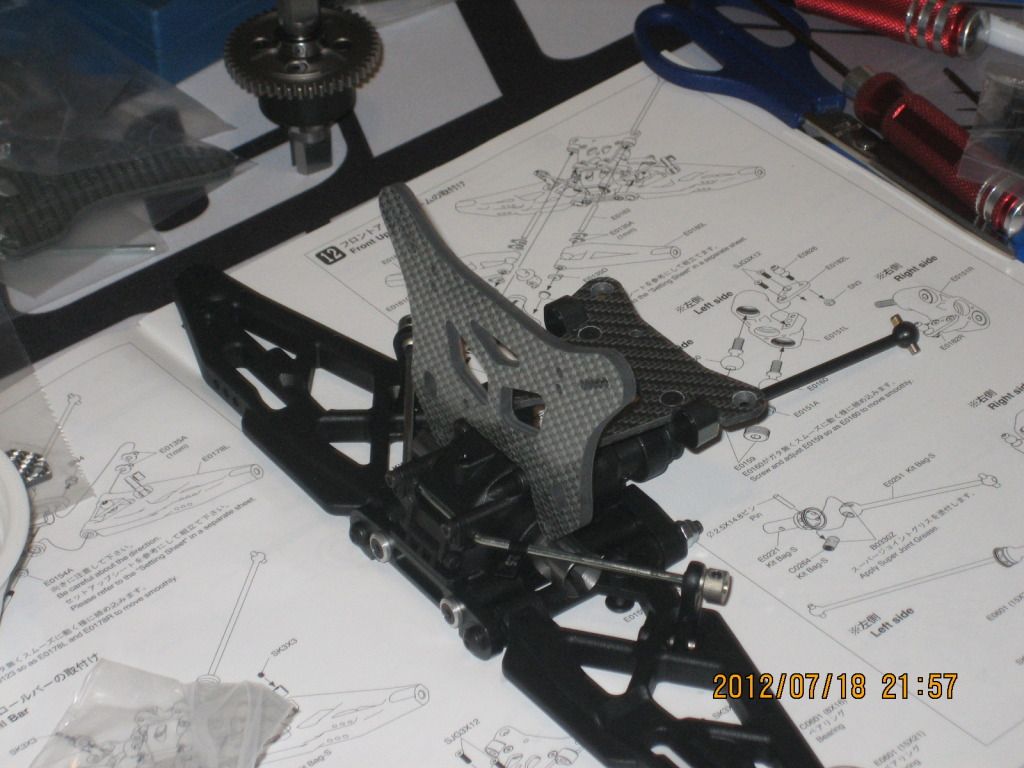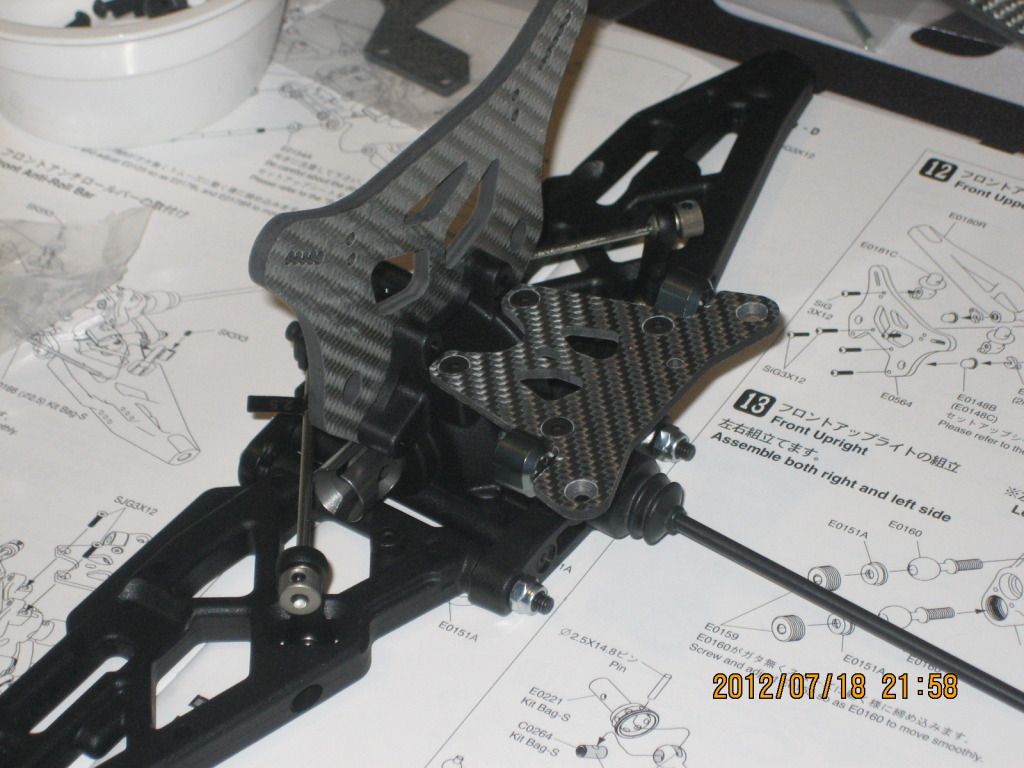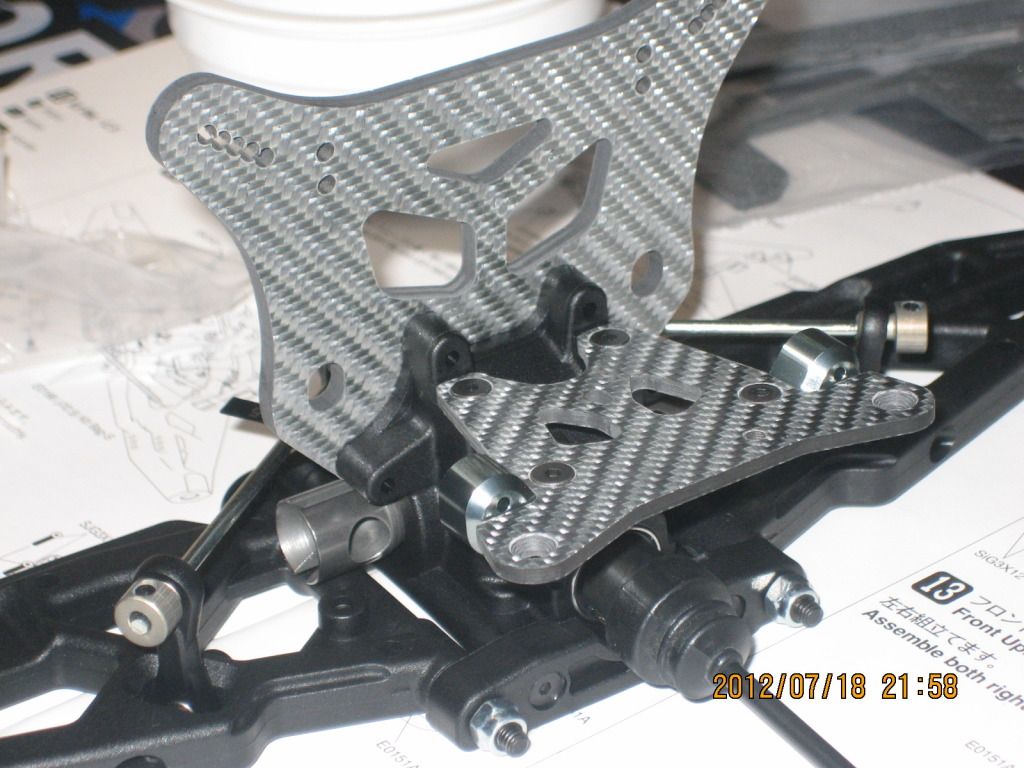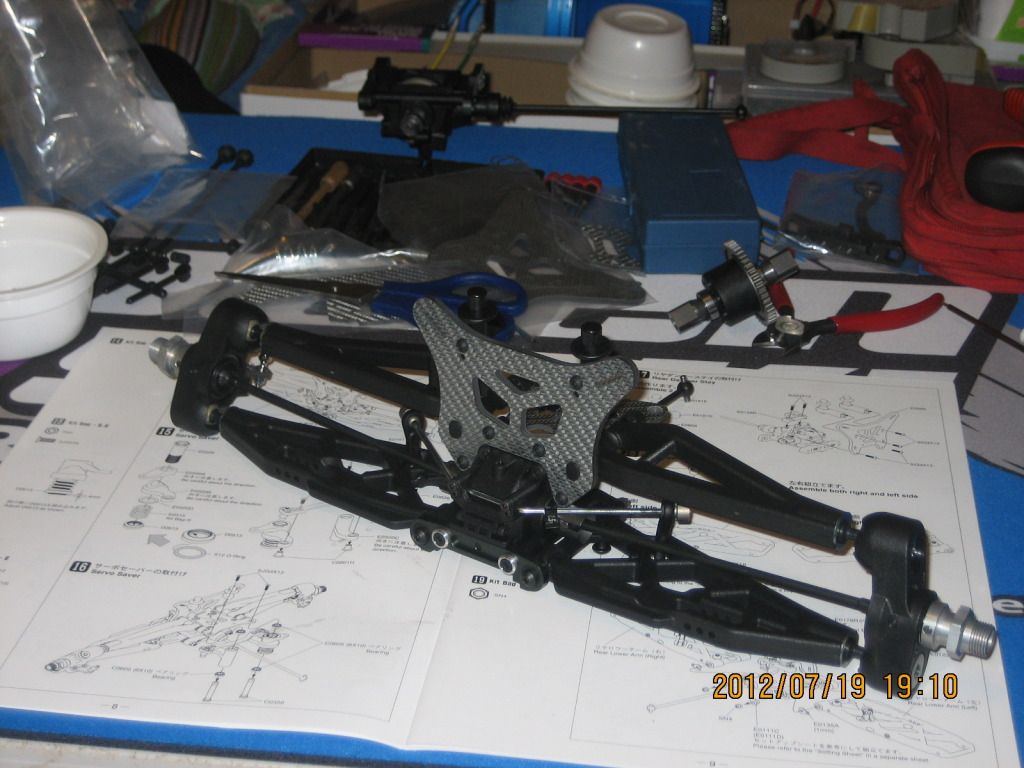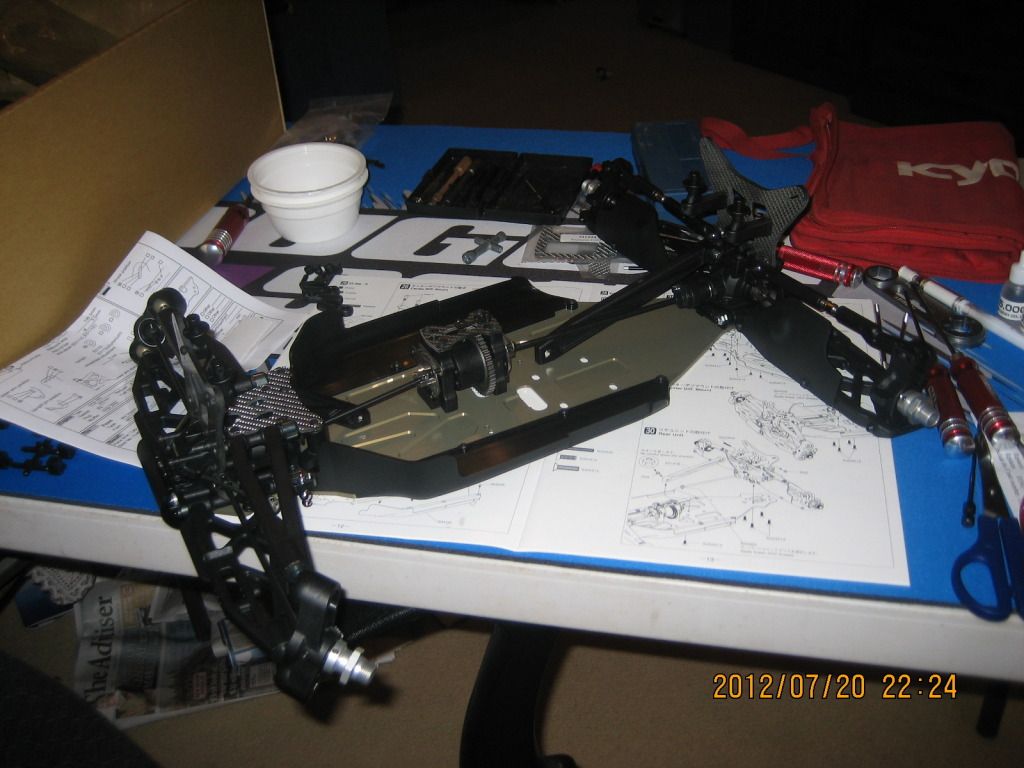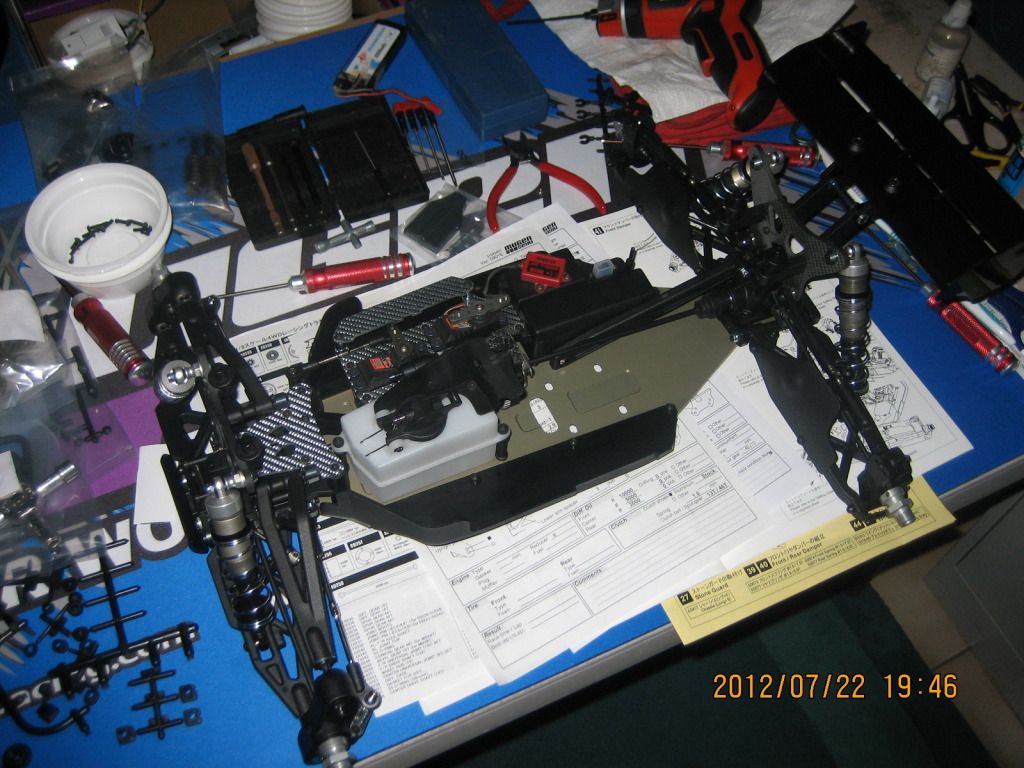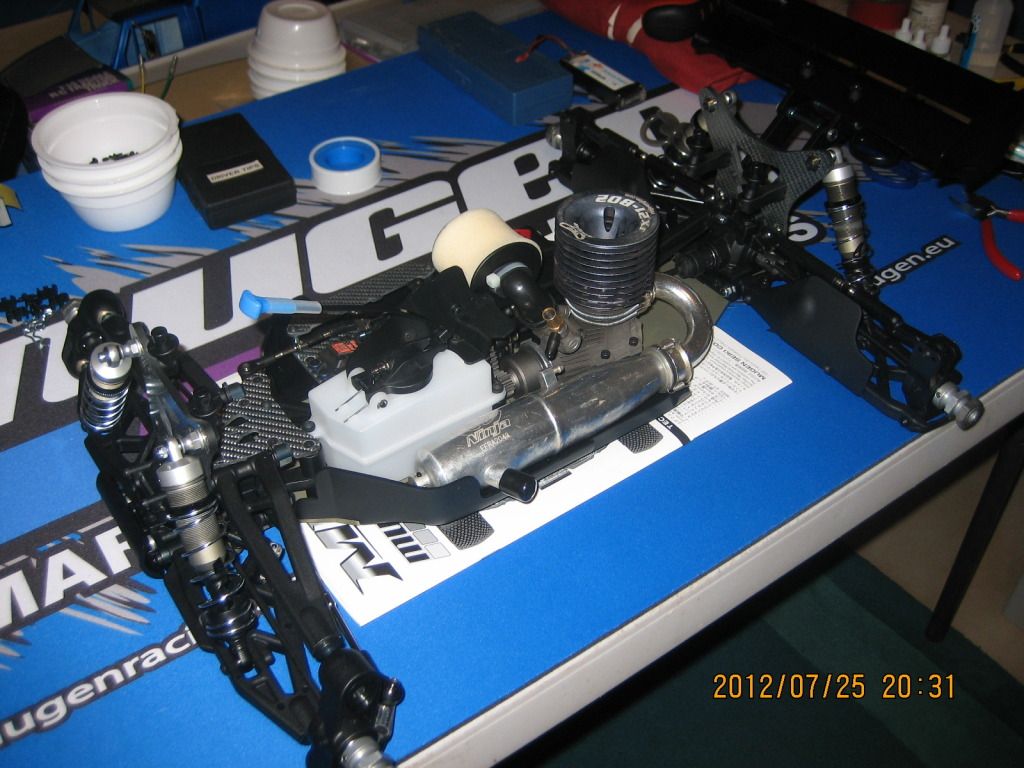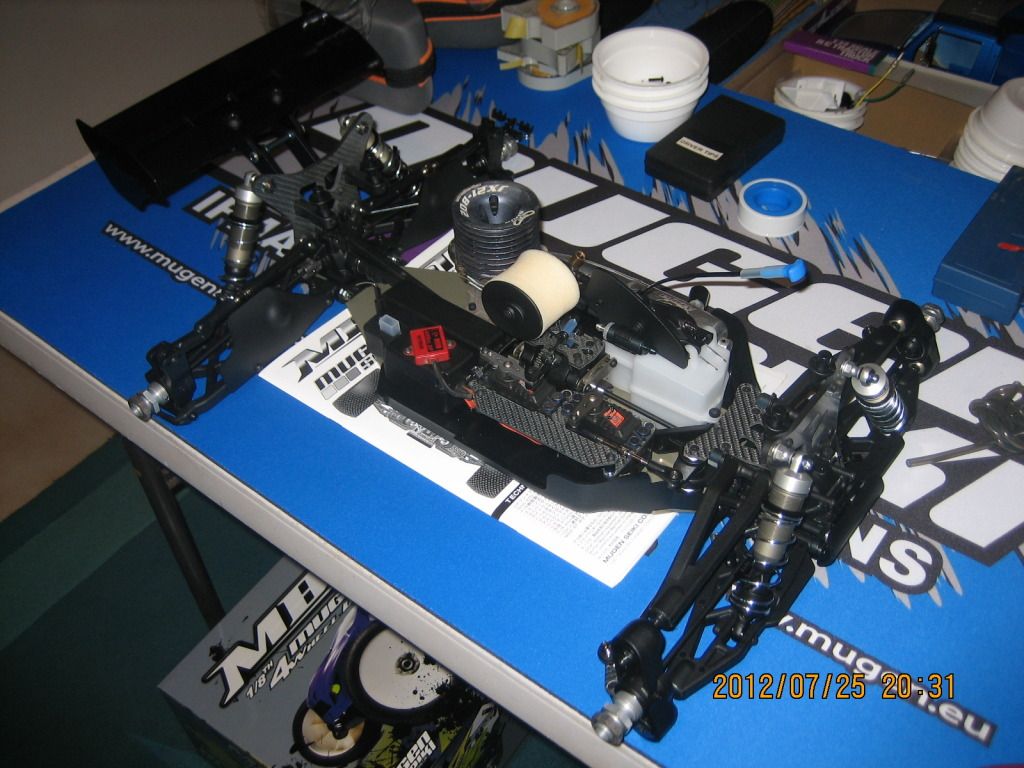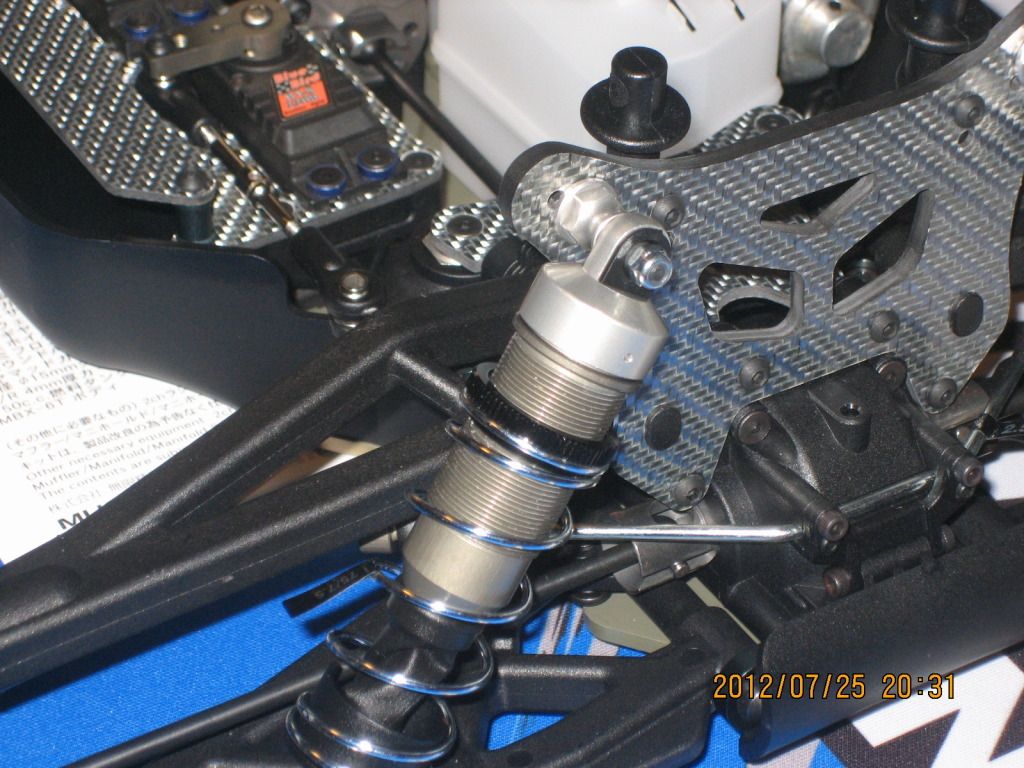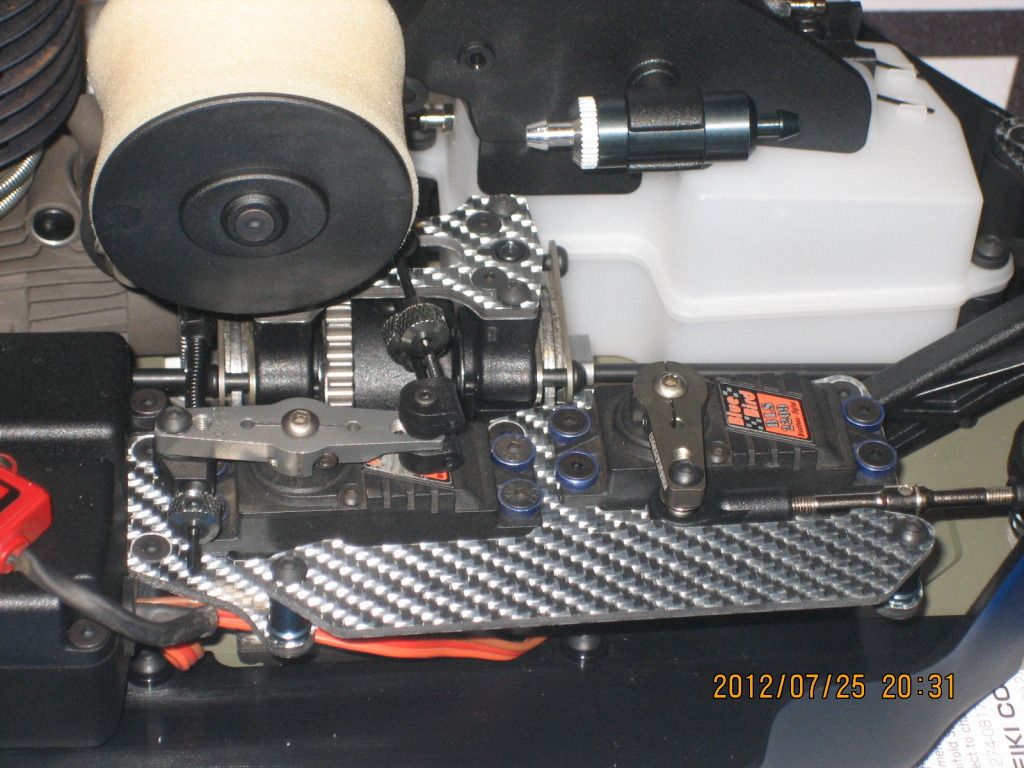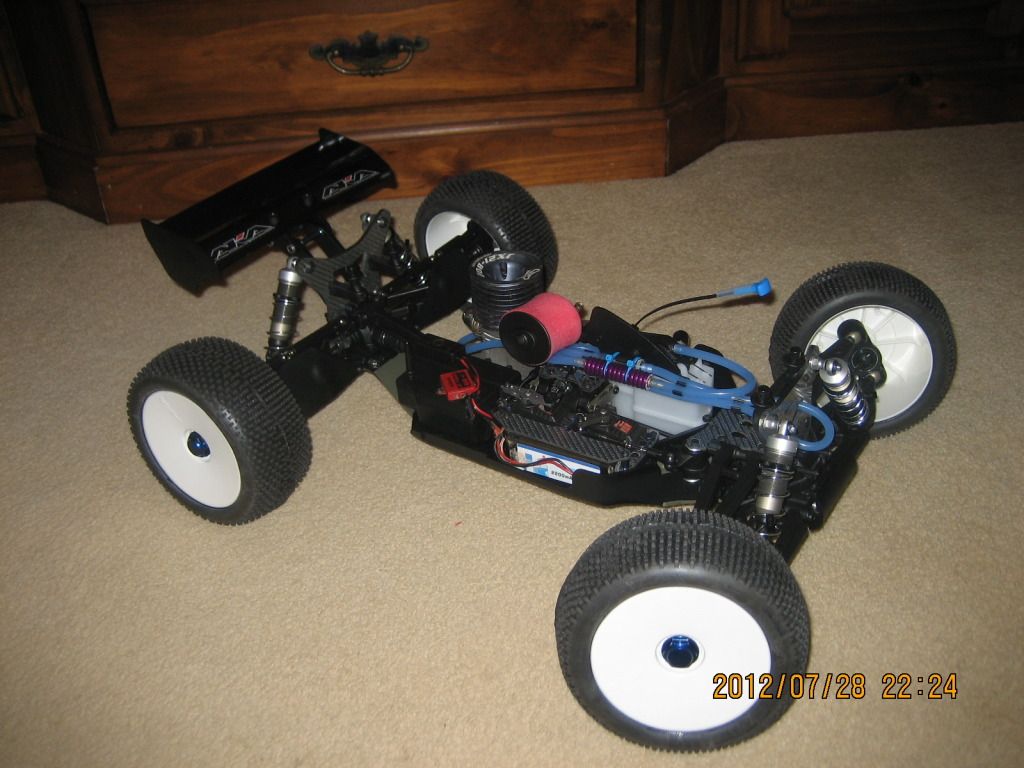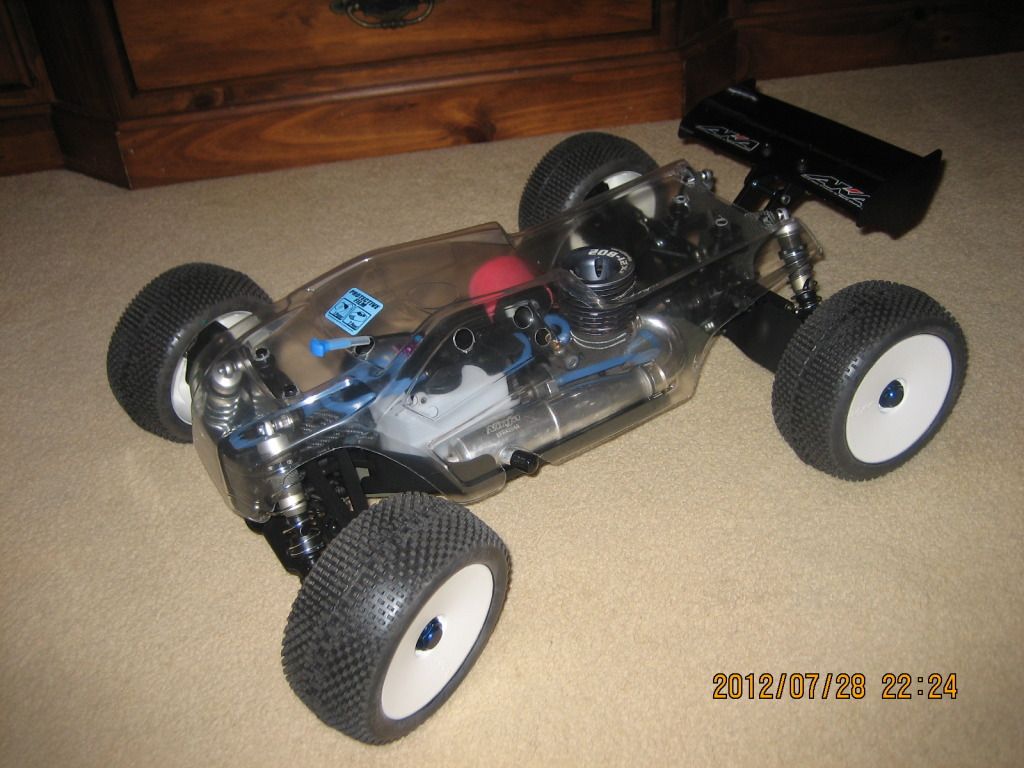 The clear body sitting on the chassis at present is the Proline Bulldog body which came with this kit, I'm currently having the original Mugen body painted, then this one will be painted the same, and then I can try either at race meetings tobseebwhat handles best, basically another tuning option.
This kit, although basic packaging, is at the top of its game, and the extra bling provided by the silver carbon just makes it pop.
I'll add a photo with the painted body once done, this car will hit the track for its debut on the 10th to 12th August at a big event in North Queensland, Australia, really looking forward to it. Feel free to comment.